Arsenal have just been given an absolutely massive injury boost ahead of West Ham clash
Arsenal have just received a massive boost ahead of their match against West Ham, with Mikel Arteta stating that Bukayo Saka will be available to play.
The Hammers will host the Gunners at the London Stadium later today afternoon in a Premier League match that will take off at 16:30.
Both West Ham and Arsenal are anxious to come away with a victory in this encounter.
With a win today, West Ham may move up to sixth place in the Premier League standings, while Arsenal can solidify their position in the top four with all three points.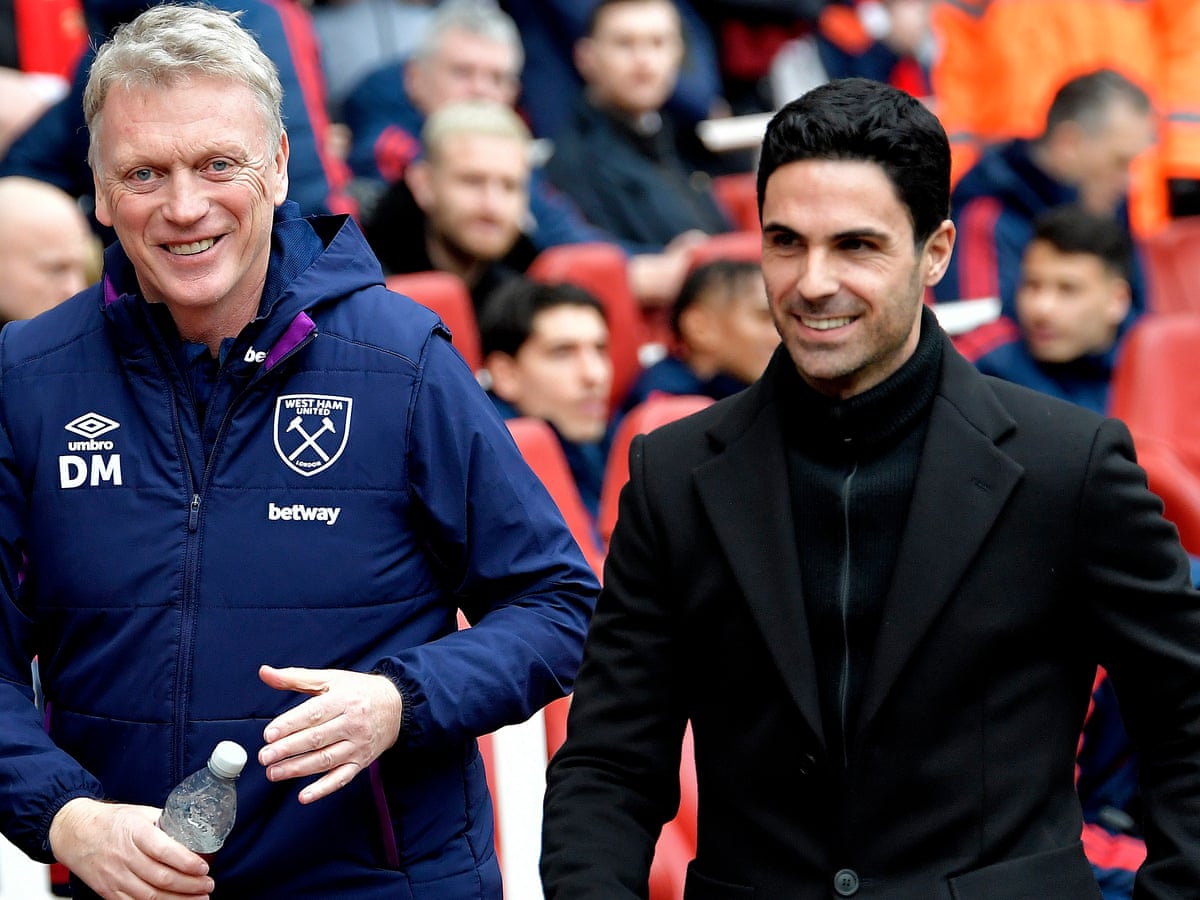 After defeating Chelsea on the road and Manchester United at home in their past two games, Arsenal is riding high on a good run of form.
It is expected that the North Londoners will be cautious of West Ham, and Mikel Arteta will realise that his squad must be at its peak if they are to leave East London with the greatest number of points possible.
It seems as if the Gunners have also been given a significant advantage…
Arsenal has received a significant boost ahead of their match against West Ham.
Bukayo Saka was forced to leave the field against Manchester United after 74 minutes of play last week.
There were concerns that he may be unavailable for Arsenal's match against West Ham on Sunday.
According to Football.London, while addressing to media, Arteta said that Saka would be alright, despite the situation.
"Hopefully he will be fine. He had some issues in the final part of the game but he's recovered well and we expect him to be available."
Being able to call on Saka will be a significant advantage for the Gunners.
However, it will not be beneficial to the Hammers! A little unsettling is the prospect of Aaron Cresswell coming face to face with the 20-year-old Arsenal sensation.
Perhaps Moyes could move Ben Johnson to the left-back position in order to offset Saka's speed. Who knows, with the Europa League second-leg against Eintracht Frankfurt only a few days away, Moyes may field a lineup stacked with young players to make a statement.
We all know which of the two games is the most essential one for West Ham United in the long run.
Having said that, defeating Arsenal will remain a major priority for the team.
A Gunners squad that has Saka, on the other hand, will definitely be more difficult to beat.