Pep Guardiola had full praises for Mikel Arteta, as Manchester City defeated Arsenal 1-0 at the Emirate Stadium. Recording their 18th consecutive victory.
Raheem Sterling headed in Cities opener in just 75 second of football played, but after the goal things became more difficult, as the Gunners made life more difficult for the visitors.
Although the visitors had things under control as the Gunners had only one shot on target throughout the 90 minutes played. Guardiola felt they were pushed hard by the Gunners under his former assistant Arteta.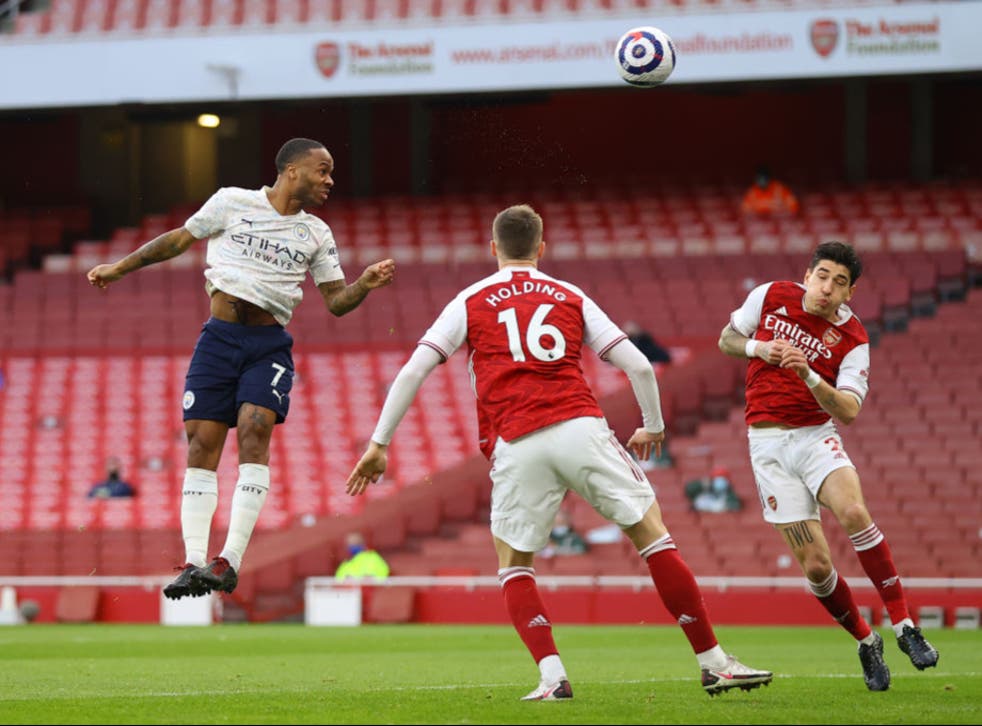 "It was a really tough game," he said. "We didn't have the players that we used to play and create our game because Mikel is so clever and they make man to man in the build-up.
"It was really difficult to find the right players to attack better but we were consistent again. We started incredibly well again and for 15-20 minutes was so brilliant.
"After they were better than us, we could not press, we could not have the ball and they didn't create much but there were crosses.
"We made a brilliant second half, it was so good. We are delighted for the three points because it is the Emirates, Arsenal away, and I know Mikel, how good he is and how well his team plays."